Hello!

As a friend of a Magnus Karate student who recently attended an event at our dojo we would like to extend to you a 2 week VIP pass!
HERE IS WHAT your pass includes:
✔️ 2 Weeks Free Lessons to try us out
✔️ FREE UNIFORM UPON ENROLLMENT (AFTER FREE 2 WEEKS)
✔️ 15% OFF YOUR FIRST MONTH OF CLASSES AT THE DOJO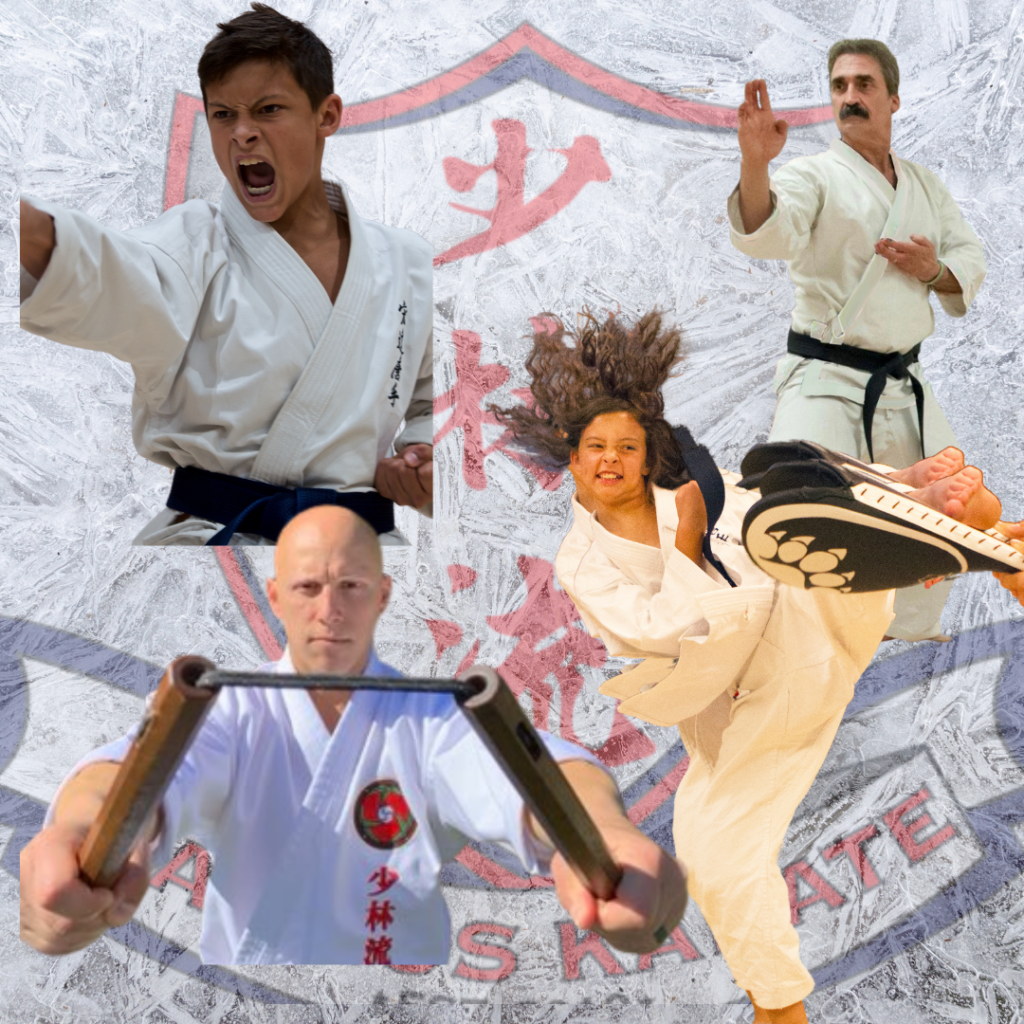 STEP 1: Review our current class schedules
STEP 2: learn more about Magnus Karate & FAQ
STEP 3: claim your pass & follow up
✔️ Fill out this form in completion. 
✔️  Sensei Pannulla will follow up with you after receiving your form.
✔️ A detailed email will be sent to you with additional program information and when to get you in for your first free intro class. 
✔️ There is no better way to learn more about Magnus Karate than to try us out. 
THIS OFFER EXPIRES ON MONDAY OCTOBER 31, 2022
Follow us on social media!
Follow our page on Facebook!
Early Access - Join our private parent's group!