Ages 4-6 martial arts Program:
Junior Magnus
OUR AGE 4-6 PROGRAM: JUNIOR MAGNUS
Junior Magnus (Age 4-6) is our pre-k martial arts foundational development program, designed to help your child thrive in all areas of their life while setting them up for success as a young adult, and preparing them for our Black Belt training program.  Classes are grounded in building focus in and outside the academy, motor coordination, strength and flexibility, and confidence that will follow them throughout their lives.
Children will learn while having fun in a safe, organized and highly structured environment. We love seeing young students become black belts as they grow, excelling both at home and at school. This program has developed hundreds of success stories through its creative blend of consistent instruction, positive reinforcement, strong classroom management strategies, and fast and fun lessons every class.
Reach out today and see how martial arts can help your child become a superhero.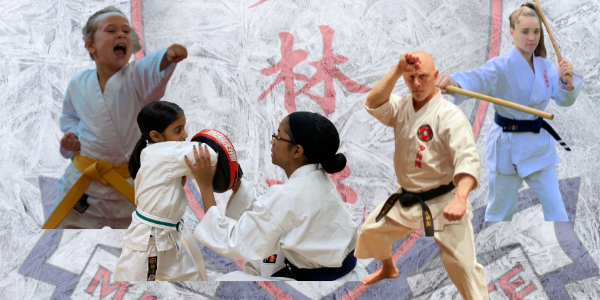 LEARN MORE ABOUT
MAGNUS KARATE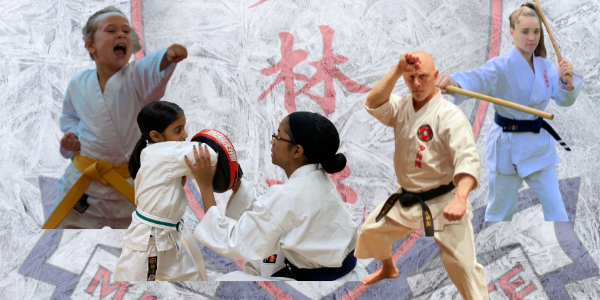 All classes and programs are located at our new dojo in Cambridge Square Shopping Center -
West Chester, PA on Gay Street.
Magnus Karate is a no contract karate school. 
Month to Month payments always 
Magnus is celebrating 11 years in business in May 2021. 
Magnus Karate is a full time age appropriate martial arts academy. 
Classes are available starting at Age 4 and are segmented according to age and experience levels. 
No experience is necessary, our Age 7+ Beginner class is very welcoming to a new student of martial art practice. 
Anytime! Magnus Karate is a year round martial arts academy. 
Free trial lessons are available upon request. Please fill out a contact form and a Magnus Karate representative will contact you back with helpful information and first available intro lesson opportunities. 
Magnus Karate is happy to answer any and all questions up front please contact us: 
Fill our a contact form here on the website, a Magnus Karate representative will respond to you upon request. 
Call us at 610-890-3656, for even faster service feel free to send us a text at that same number. 
Send us an email at [email protected]